Voting & Elections
Information on Voting and Elections in the State of New Mexico.
Candidates & Campaigns
Information on how to become a candidate and  about complying with campaign finance disclosure and reporting requirements.
Legislation, Lobbying & Legal Resources
Learn about Lobbying in our state. Find Legislative information to include Signed & Chaptered Bills and Legal Resources.
Business Services
Start a business, maintain a business or get general information on registered businesses in New Mexico.
Notary & Apostille
Become a notary, renew your notary commission, or obtain information about apostilles or certification of official documents.
Commercial Services
File UCC's, AG Liens, register a trademark or other commercial filings.
Safe at Home
New Mexico's statewide address confidentiality program administered by the Secretary of State to assist victims of domestic violence, sexual assault, stalking or similar types of crimes to receive mail using the Secretary of State's address as a substitute for their own.
Cybersecurity
Learn about how we protect your voter and business information. You might also find a tip or two that will help you secure your information as well.
About New Mexico
Learn  about New Mexico Government, History, State Symbols,  State Songs and other important information about our state.
Unofficial Election Results
Results will become available after 7 PM on Election Day, November 2, 2021 and will be posted as they are received from the county offices.
Election Day Voter Hotline
Toll Free: 1-800-477-3632
Santa Fe: 505-827-3600 Option 2
The Election Day Voter Hotline is available on Election Day, November 2,  from 7:00 AM to 7:00 PM to assist voters with questions or concerns.
Voter Resources
Online voter resources include:
SYSTEMS OUTAGE NOTICE
The SOS is conducting systems maintenance on Sunday, April 2, between 8 AM and 5 PM. The Business Filing System (BFS), Campaign Finance System (CFIS), SERVIS, Voter Information Portal, and other systems will be unavailable during the maintenance window. We are grateful for your understanding and apologize for any inconvenience.
IMPORTANT INFORMATION
In order to provide the best service possible and faster processing for our customers at the Secretary of State's Office, our walk-in services for Business Services customers will be limited to Mondays through Thursdays. We look forward to serving you and please contact us with any questions.
Meet the New Mexico Secretary of State
Maggie Toulouse Oliver
Job Opportunities at the New Mexico Secretary of State's Office
The New Mexico Secretary of State's Office can't function without great employees. We're always on the lookout for talented, passionate people to join us. Employment with the New Mexico Secretary of State's Office represents more than just a job – it's an opportunity to make a difference and improve your state. Discover job opportunities by clicking on the Jobs link below and apply using the Apply button which takes you to the State Personnel Website.
Election Division Updates
First Biannual Campaign Finance Report is due MONDAY, APRIL 10, 2023
---
First Lobbyist Report is due WEDNESDAY, MAY 3, 2023
Business Services Division Updates
All Biennial Corporate reports with a due date of April 15,2023 will be automatically granted an extension to follow suit with the Federal tax extension of April 18, 2023.
Voting Information
Welcome to your one-stop shop for voting information!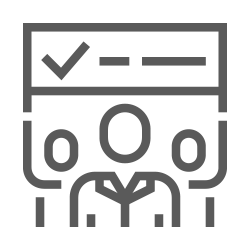 View your voter registration information, voting location, sample ballot, absentee application and ballot status and your county clerk contact information.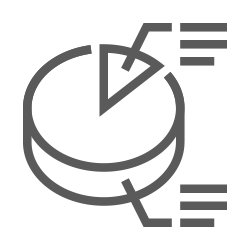 Enter a street number and zip code to find the closest voting locations near you.
Business Services
Visit our one-stop shop for Business Services. You can use this site to: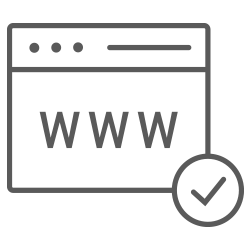 The Secretary of State is pleased to offer many of its services online. You can search public business information, E-File corporate and partnership reports…
read more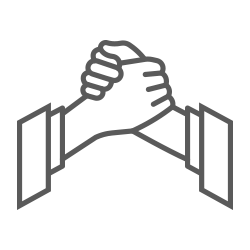 All corporations, LLCs, and Partnerships must first register with the Secretary of State. You can register LLCs online, but partnerships and corporations registration forms must be completed…
read more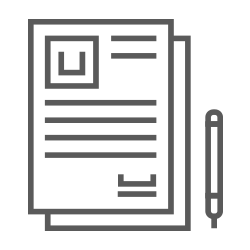 File reports and amendments, change your registered agent, obtain certificates and suspend or close your business and more.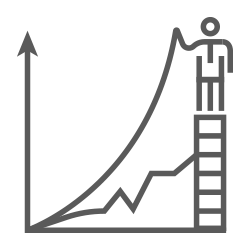 Access pages to NM State statutes, organizations and resources helpful in understanding requirements & helpful tips to conducting business in New Mexico.

Upcoming Statewide Elections
Regular Local Election: Tuesday, November 7, 2023