Voting & Elections
Information on Voting and Elections in the State of New Mexico.
Candidates & Campaigns
Information on how to become a candidate and  about complying with campaign finance disclosure and reporting requirements.
Legislation, Lobbying & Legal Resources
Learn about Lobbying in our state. Find Legislative information to include Signed & Chaptered Bills and Legal Resources.
Business Services
Start a business, maintain a business or get general information on registered businesses in New Mexico.
Notary & Apostille
Become a notary, renew your notary commission, or obtain information about apostilles or certification of official documents.
Commercial Services
File UCC's, AG Liens, register a trademark or other commercial filings.
Safe at Home
New Mexico's statewide address confidentiality program administered by the Secretary of State to assist victims of domestic violence, sexual assault, stalking or similar types of crimes to receive mail using the Secretary of State's address as a substitute for their own.
Cybersecurity
Learn about how we protect your voter and business information. You might also find a tip or two that will help you secure your information as well.
About New Mexico
Learn  about New Mexico Government, History, State Symbols,  State Songs and other important information about our state.
Unofficial Election Results
Results will become available after 7 PM on Election Day, November 2, 2021 and will be posted as they are received from the county offices.
Election Day Voter Hotline
Toll Free: 1-800-477-3632
Santa Fe: 505-827-3600 Option 2
The Election Day Voter Hotline is available on Election Day, November 2,  from 7:00 AM to 7:00 PM to assist voters with questions or concerns.
Voter Resources
Online voter resources include: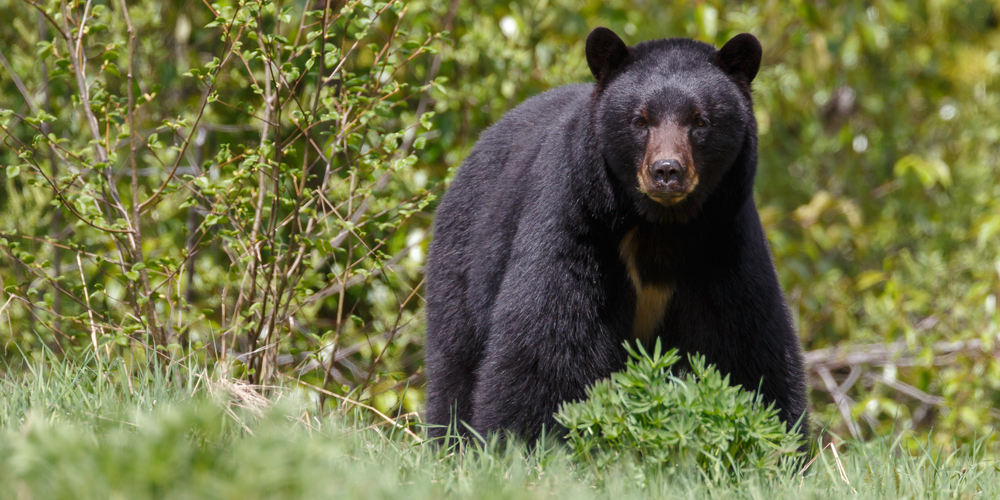 Smokey Bear, probably the most famous bear in the history of the United States, was a cub first found cowering an injured in a tree after a 17,000 acre forest fire in the Lincoln National Forest near Capitan.  Starting in 1950, Smokey was selected by the U.S. Forest Service and the Advertising Council as a spokesman and symbol for fire prevention campaigns all across the country.  Smokey served in this capacity for the rest of his life, even after his death in 1975.  He is buried in Smokey Bear State Park in Capitan.
The American Black Bear (Ursus americanus), or Oso Negro is found from Alaska to northern Mexico and occurs widely in wooded areas throughout the state.  They are omnivorous, feeding mostly on a wide variety of plants but also on animals (mostly small rodents) in addition to carrion.  Large individuals can weigh in excess of 400 pounds.  Females usually breed every two years and two or three, rarely four cubs, are born after a seven- or eight-month gestation period.
The bear's head appears as the symbol of the New Mexico Department of Game and Fish.  It is a protected game animal and may be hunted only by license in certain parts of the state and year.
The American Black Bear was selected as the state's official animal on February 8, 1963 by the New Mexico Legislature.